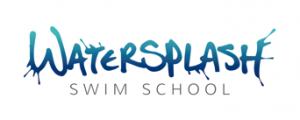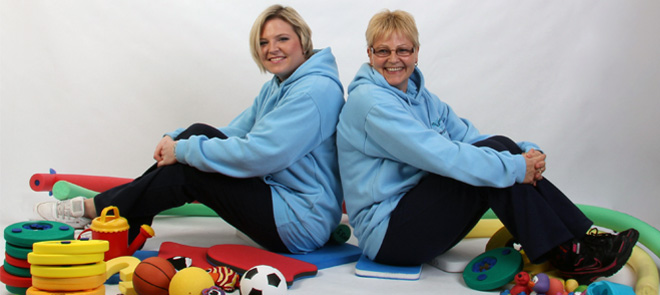 As the owner of Watersplash Swim School, Lauren persuaded her Mum, Julie to come on board in 2007. Together they have over 16 years' experience in teaching swimming and have worked hard to make Watersplash Swim School the thriving business it is today.
When not teaching at one of their 15 weekly sessions and despite being in and around swimming pools most days, they both still swim for their own enjoyment. They also love to cook up tasty meals, relax by reading crime thrillers and exercise by walking their 3 lively puppies.
Lauren says:
"I started Watersplash Swim School because I remember what it's like to be nervous of the water. At the extremes,some children are terrified when they come to the poolside, whilst others don't appreciate the danger of falling into the water without knowing how to swim. Our aim at Watersplash Swim School is for every child to enjoy learning to swim. The skills we teach last for a lifetime.
We are very hot on water safety without making it scary or boring! This is not only important when children go to their local swimming pool, but also at the beach, river or in private pools.
When children learn at an early age, it takes the fear away from any swimming lessons they may have at school.
All the team at Watersplash Swim School are highly trained in teaching swimming, but as important, is their enjoyment when the children progress at whatever rate they go at. There is no pressure on the children. They learn at their own pace with as much encouragement and support as they need.
Many of our pupils go on to join local swimming clubs and make swimming a pleasurable hobby right into their teens and adulthood"
At Watersplash we believe that every child matters and should have the opportunity to learn this valuable life skill. As a team we provide a safe fun learning environment in which every child is given the chance to flourish. We strive to bring out the best in each child and give them the time and attention they need to achieve at their own pace.
term-time swimming lessons in St albans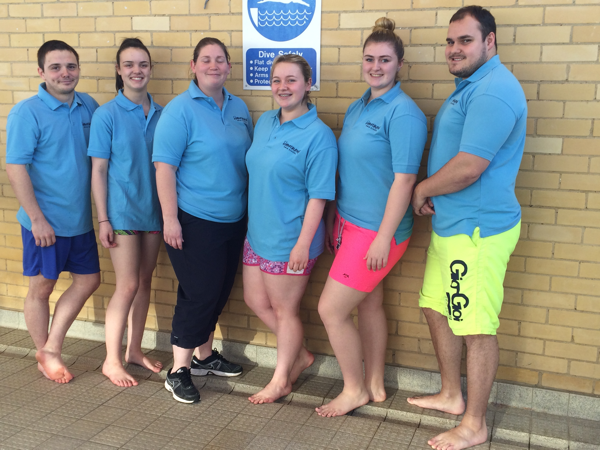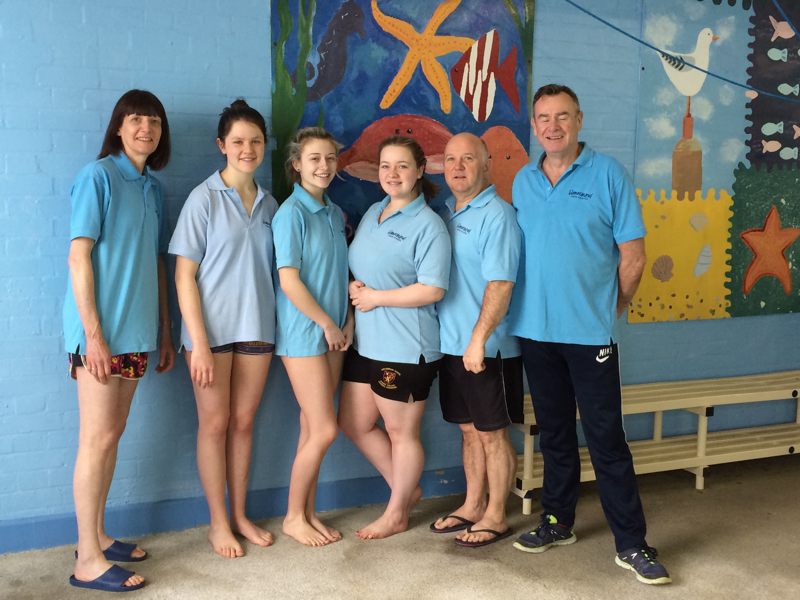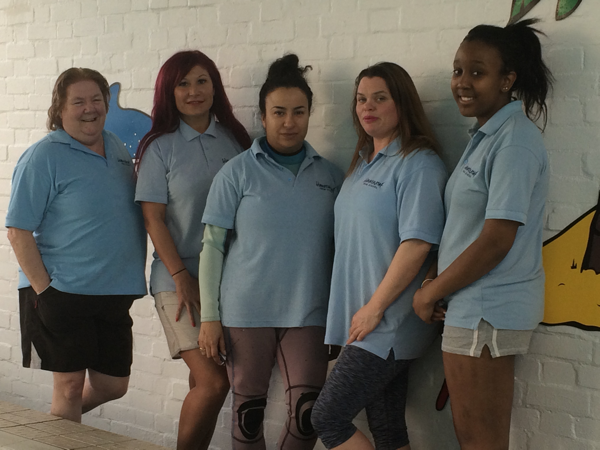 "Seeing the end result of all the children's hard work is worth waiting for."
"Teaching swimming to all ages is a fantastic and rewarding experience. I love it to see the faces light up when they realise they can swim makes it all so worthwhile"
"A beaming smile from a child who has overcome their initial fears says it all."