SWIMMING lessons - skills for life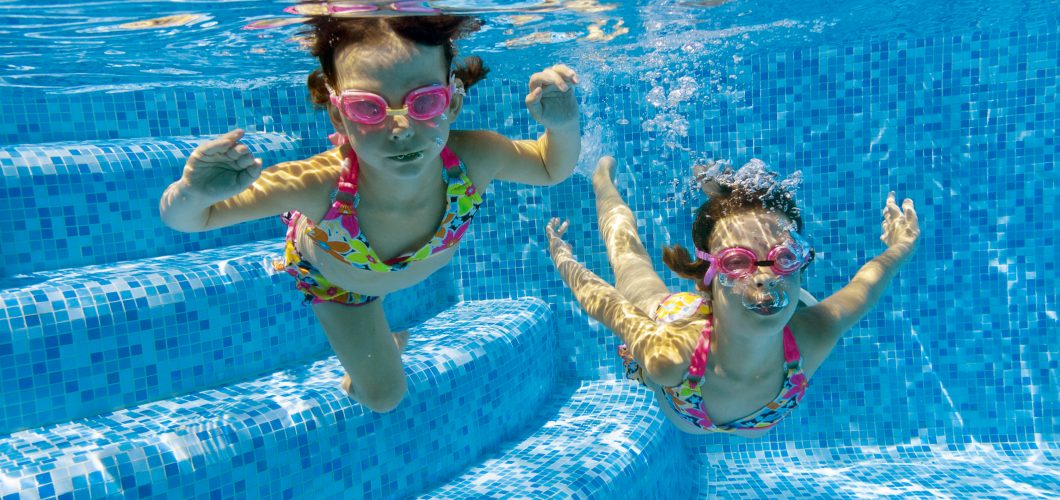 Learning to swim for safety
Learning to swim is one of the most important skills a child can learn. It is the only sport which can potentially save their lives. Drowning is one of the most common causes of death in young children, so by introducing your children to swimming lessons early, you are ensuring they are safe near the water.
Swimming is fun!
Swimming is fun! It's a great way for children to spend time with their family and friends, either outdoors when the whether is good or in an indoor swimming pool if it's cold and wet. Our swimming classes are particularly enjoyable as all the children are allowed to progress at their own rate, with encouragement from the teachers.
Swimming is Healthy
Learning to swim is great for your child's strength and flexibility. It helps keep their lungs and heart healthy and improves their physical co-ordination, balance and posture.
Swimming is Inclusive
Swimming classes are accessible for all ages and all levels of physical ability. It is one of the most inclusive sports.
Swimming increases confidence
At Watersplash Swim School we follow the ASA Awards scheme. They are made up of a series of stages and badges are awarded as the children progress through the different swimming classes.
Our teachers are very skilled in providing encouragement as opposed to pressure. This results in children becoming more self-confident and able to overcome their doubts and fears.
Swimming provides challenges
For children who are competitive, these early beginnings provide a framework for those children who might go on to take part in swimming galas when they are older.
Swimming clubs are a great way for children to socialise with others out of school and to play a part in a team event.
Seeing the children achieve is one of the most rewarding parts of what we do, with badges and certificates playing a key part in the way we teach, motivate and encourage. We know the children and their parents love our friendly approach, because not only do they tell us, they tell all their friends! Have a look at some of the lovely things they've said.
As a family-run business, we're passionate about teaching adults and children to swim and to feel more confident in the water, whatever their ability. Find out more about Watersplash Swim School.
Whatever your ability, come and make a splash with us today!
term-time swimming lessons in St albans